'The New Naturalism' tour has been meticulously curated by Michael McCoy to take in the best of the UK and Europe's contemporary perennial plantings.
The 2019 Tour is SOLD OUT. 2020 dates coming soon. CLICK HERE to register your interest and be the first to gain access to The New Naturalism Tour 2020.

Participants will journey to internationally celebrated gardens from renowned designers such as Piet Oudolf, Tom Stuart-Smith and Dan Pearson. The tour will take the form of a travelling masterclass, examining what each garden does particularly well, exactly how it achieves its outstanding qualities, and what we can learn from it for our own designs or home gardens.

'The New Naturalism' tour promises to be an unmissable and unforgettable gardening experience. Michael will be leading the tour from start to finish, with help from some of Europe's leading perennial practitioners along the way.

"I can't wait to take you on this magic ride through my favourite perennial gardens. Not only will we be visiting mind-blowing destinations, we'll be teasing apart everything we see, to take both our appreciation and our own planting to a new level. Come prepared to indulge and to learn."
Michael McCoy
We've selected from the best public, private and teaching gardens the UK and Europe have to offer.
Recharge those batteries with delicious food and delightful accommodation.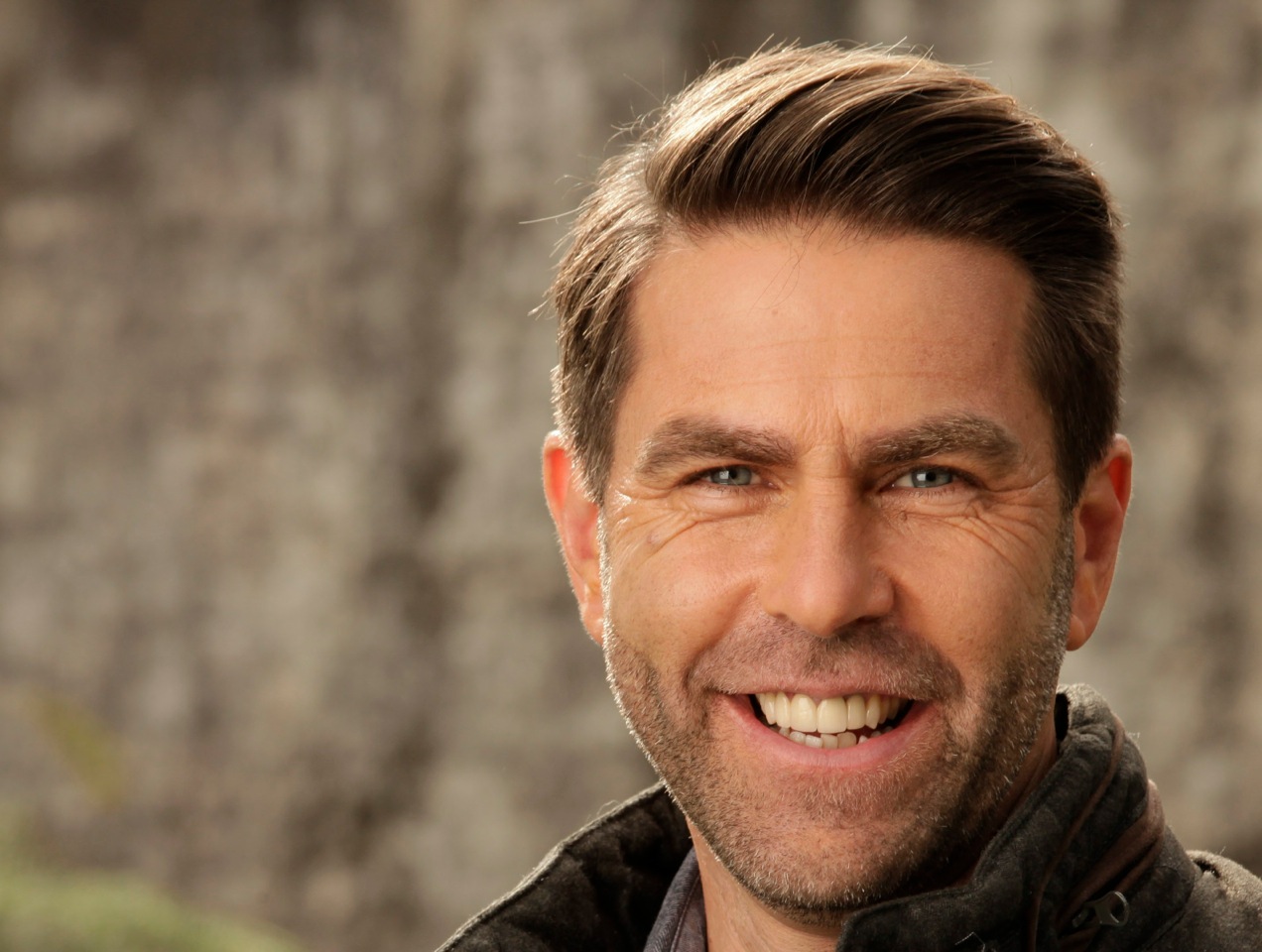 Michael has led international garden tours of distinction for over twenty years - but none like this.
Click below for tour details, including dates, costs, terms and conditions
Click here to secure your place on the tour. Be quick, spots are limited and going fast!